Featuring One of a Kind Handpainted Neon Pineapple Crop Top Shirts Made by thriftalina for Pop Wildlife!
"A Pineapple a Day Keeps the Worries Away"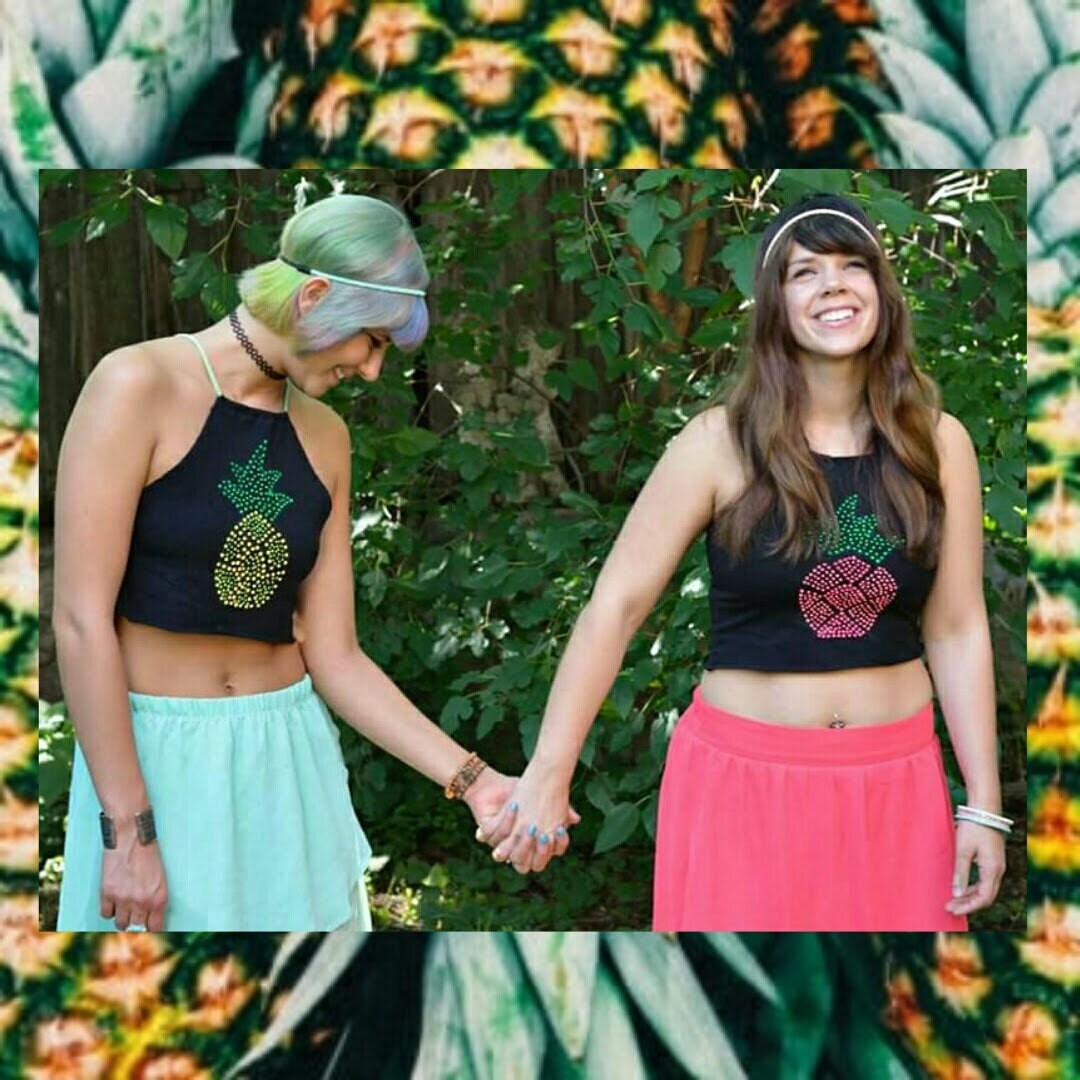 "Love is like a Pineapple, Sweet & Undefinable"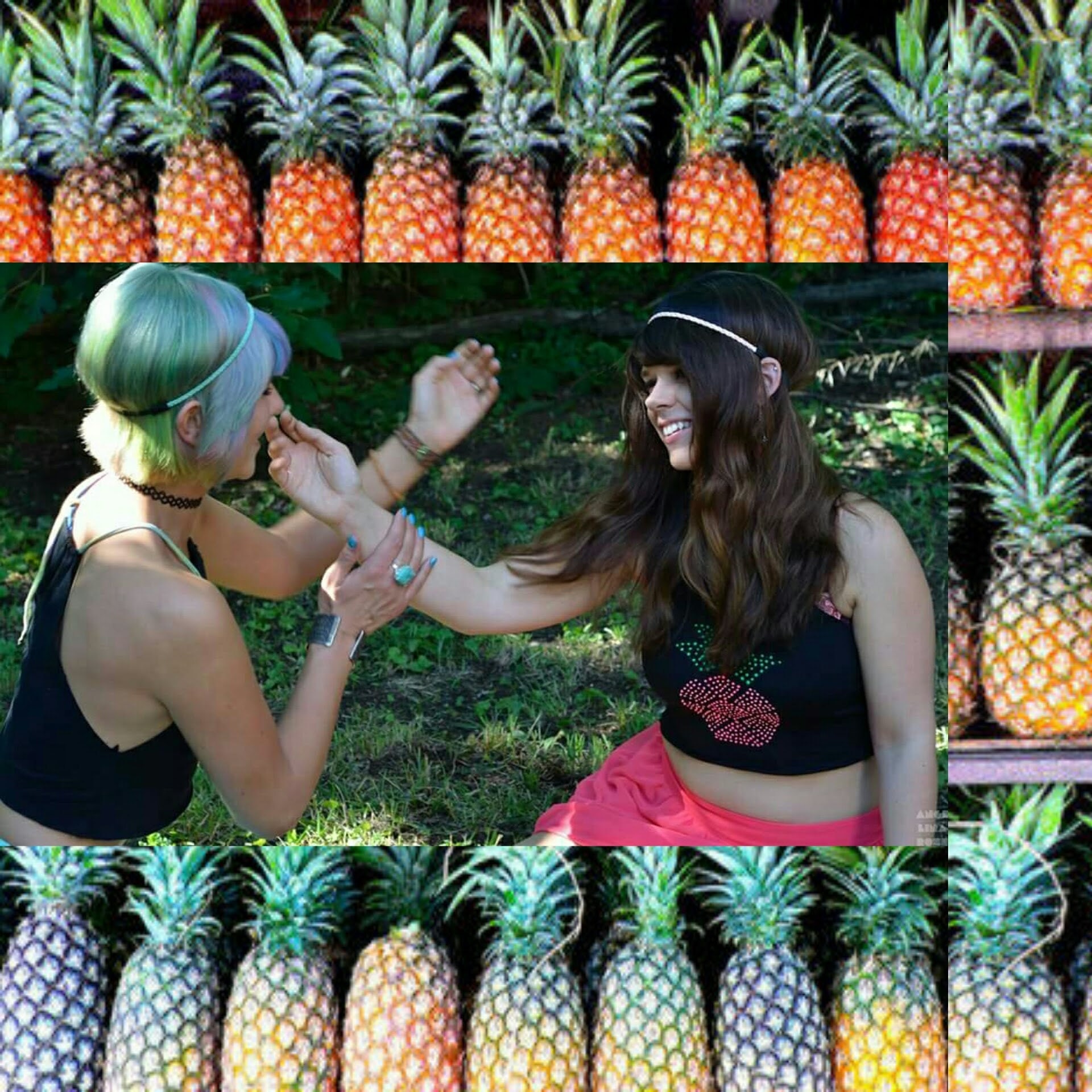 "In a World Full of Apples, Be a Pineapple"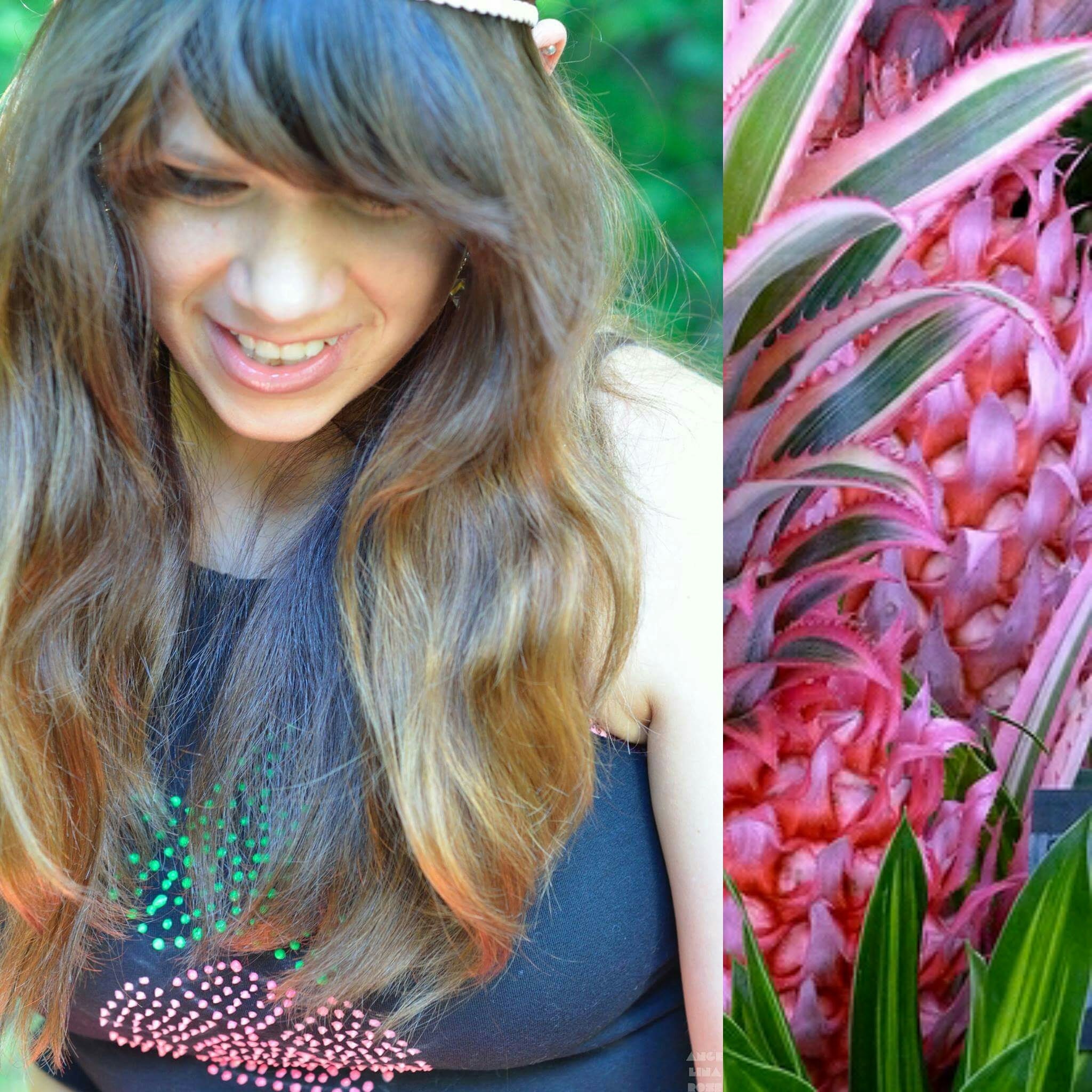 "You are the Pineapple of my Eye"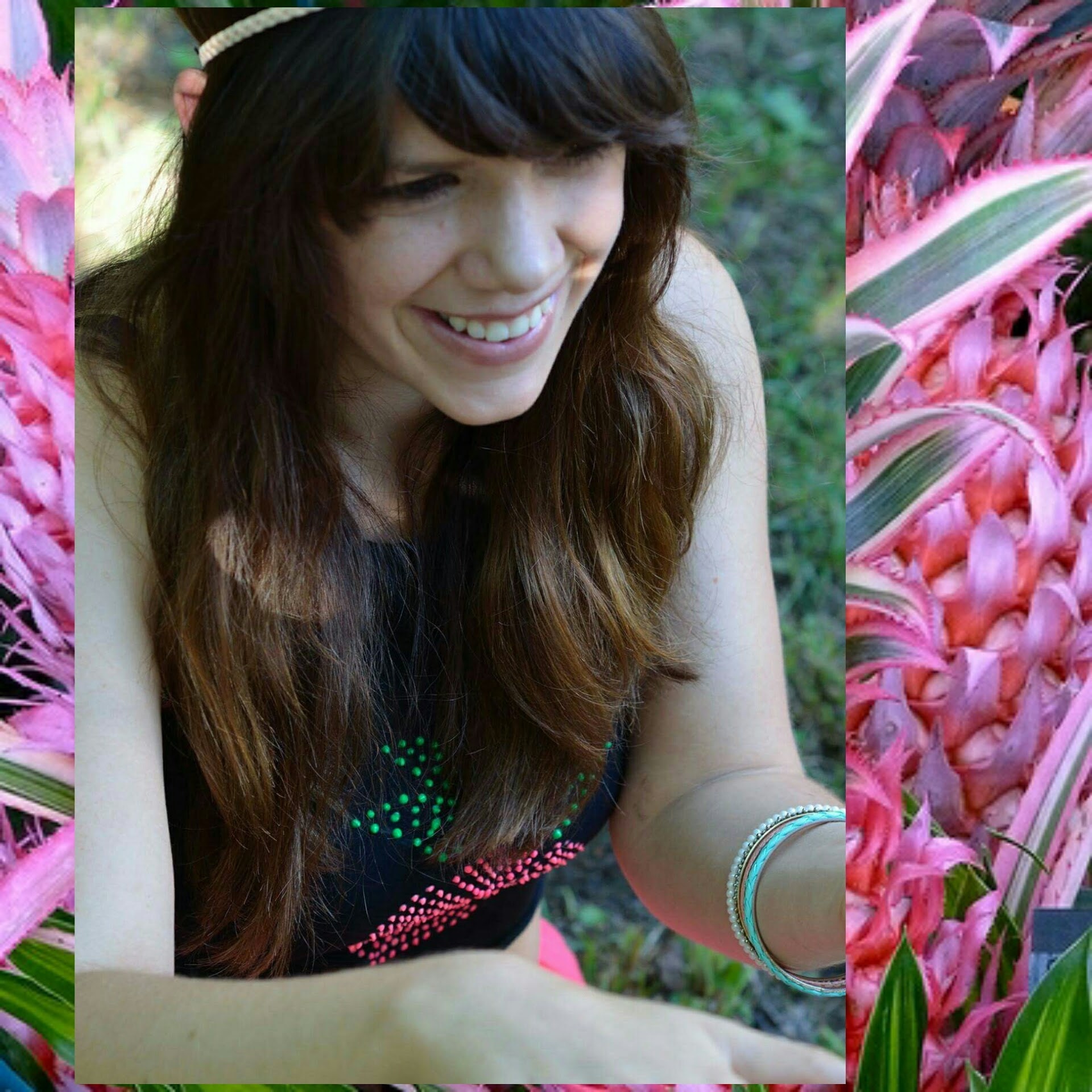 "When Life Hands you Pineapples, Make Pina-Coladas!"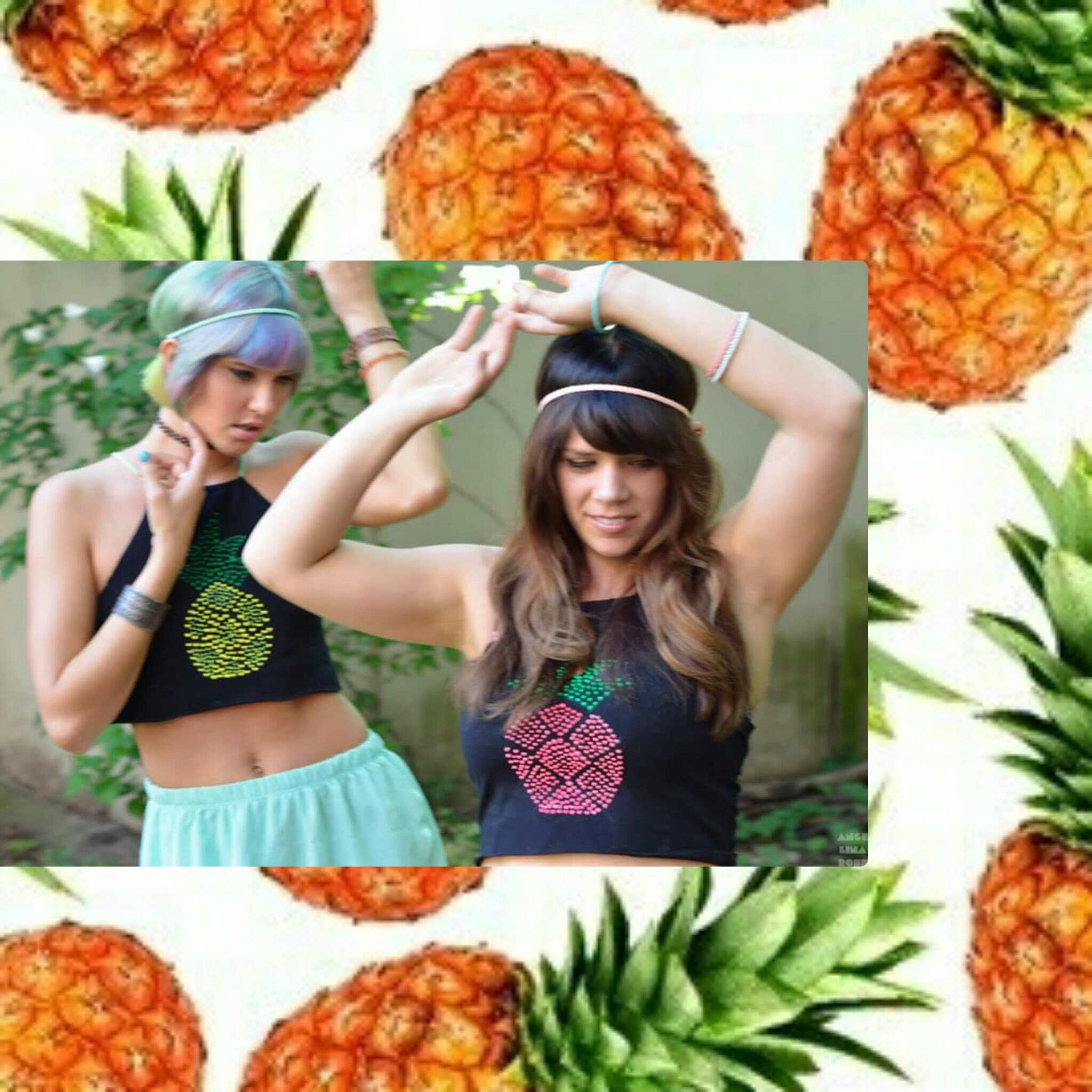 "That awkward moment when you thought Pineapples grew on Trees"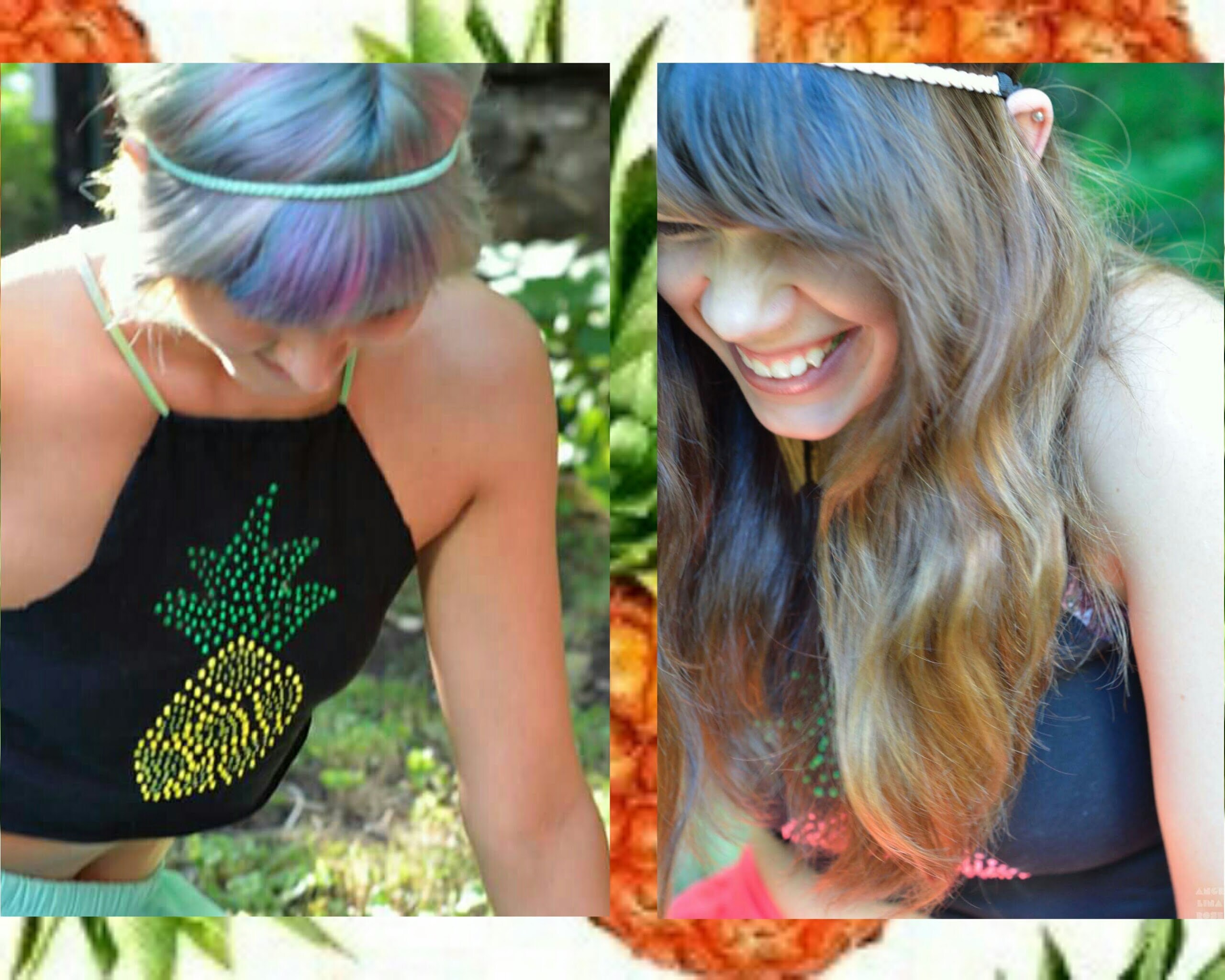 "If You Were a Tropical Fruit, You'd Be a Fineapple"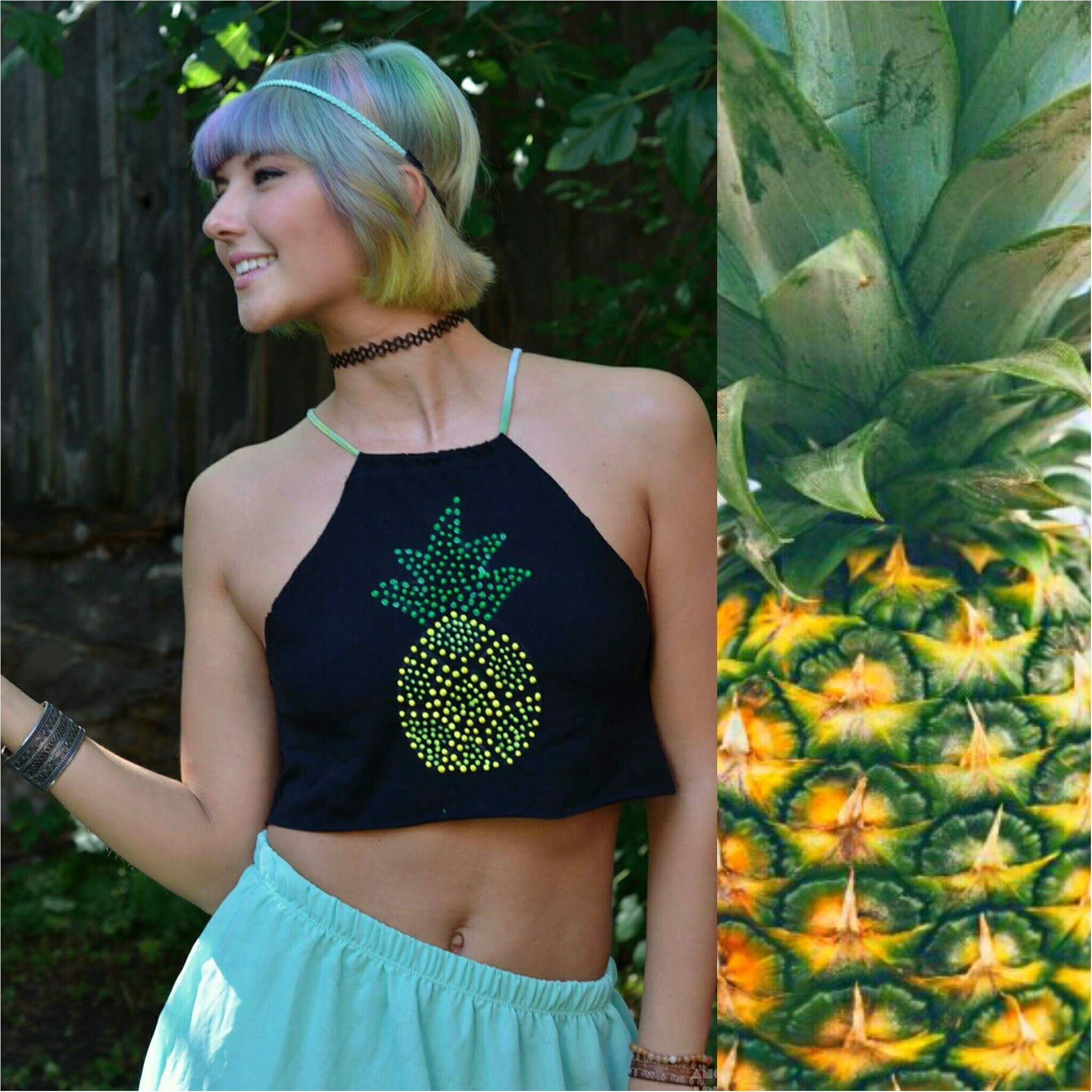 "Be a Pineapple: Stand Tall, Wear a Crown and Be Sweet on the Inside"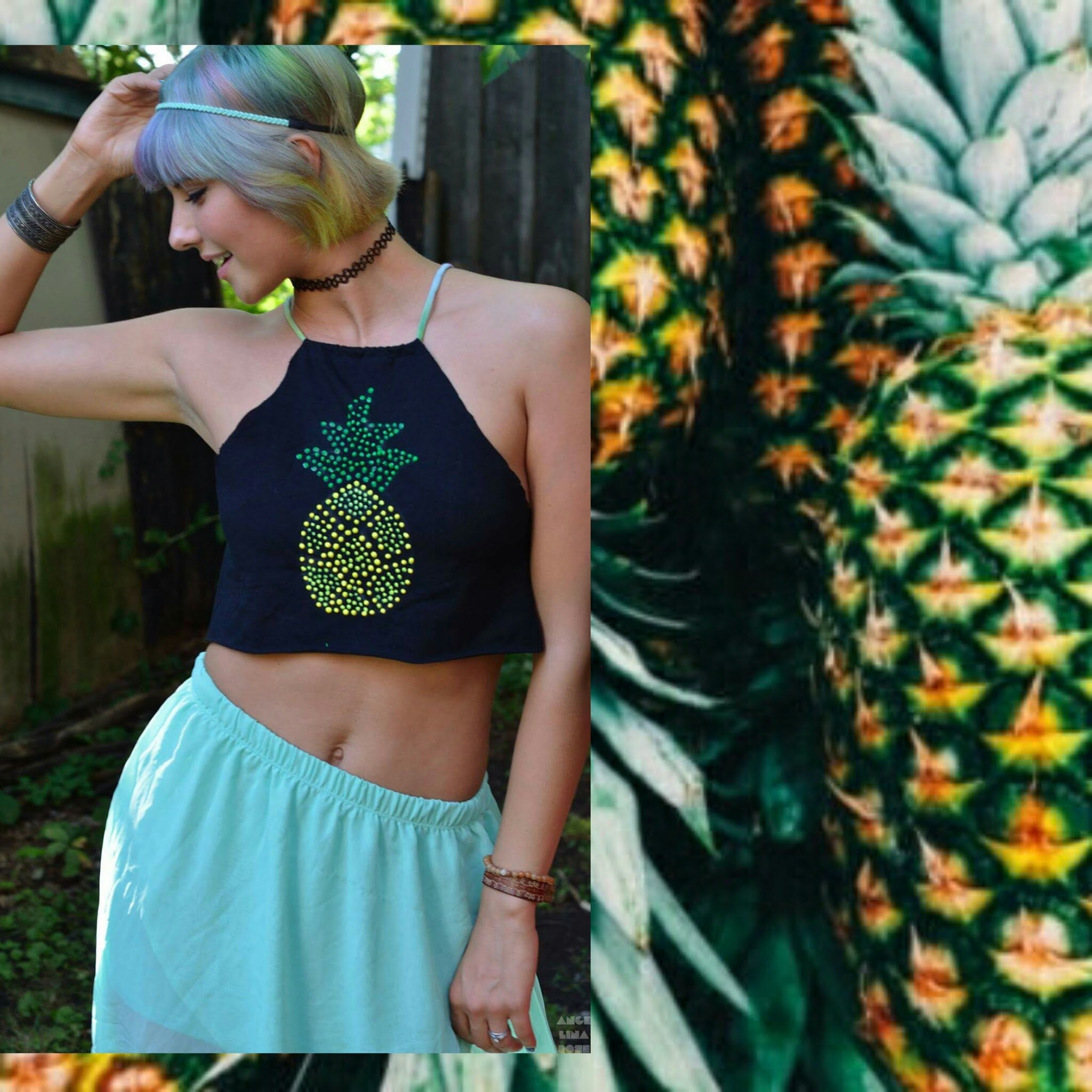 "Keep Calm and Eat a Pineapple"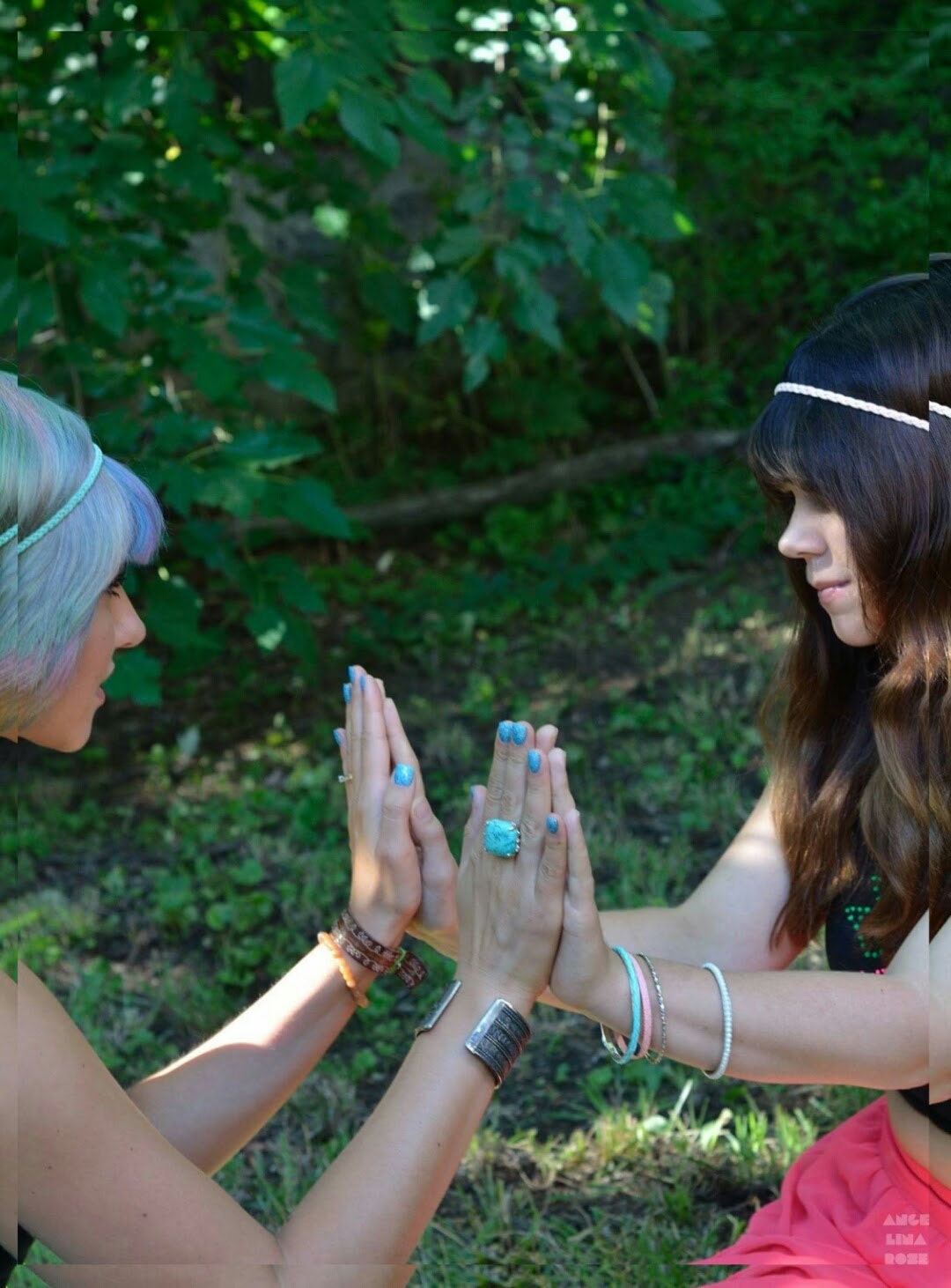 🍍Order your Pineapple Crop Top Here
:credits: Fashion Tops by Angelina Rose ~thriftalina~ for Pop Wildlife 
:models: Samantha & Breezy
:photos/styling/creative:Angelina Rose//Savvy Creative Collective 
© 2016/2017